Specializing in housekeeping, Fervel Enterprises are at the service of customers in the commercial and industrial sectors in the Greater Montreal.
Housekeeping and industrial cleaning services
Our housekeeping company in the Greater Montreal
We offer a complete housekeeping service or on a per service basis, depending on your needs. We clean private and public buildings as well as construction sites after large-scale work. Our expertise has allowed us to obtain new contracts.
We also clean hospitals and other health care facilities to the highest standards. Moreover, we hold a certification issued by the Commission de la Santé et de la Sécurité du Travail (CSST).
You can also entrust us with marble polishing, which is one of our specialized, high-tech services.
By delegating housekeeping tasks to us, you will have more time to focus on achieving your strategic objectives.
As your sole contact, we accomplish all your housekeeping needs from A to Z in the Greater Montreal area.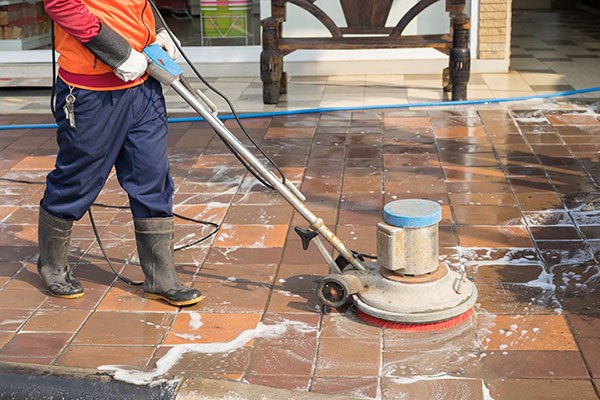 Ask for more information about our services!
Why entrust us with your janitorial work in the Greater Montreal area?
For more than 25 years, we have been carrying out housekeeping operations in a professional and dynamic manner. An intervention plan integrating efficient logistics, foolproof security and identification of tasks requiring more sustained work is put in place. This program is updated regularly to ensure the quality of our janitorial services.
We use environmentally friendly and biodegradable sanitary products to clean the premises. Our regular janitorial services help create a healthy work environment for your employees, thereby improving their productivity.
After a disaster or other event, contact us. Our emergency service is available 24/7.
We are available 24 hours a day, 7 days a week for housekeeping services in the Greater Montreal area.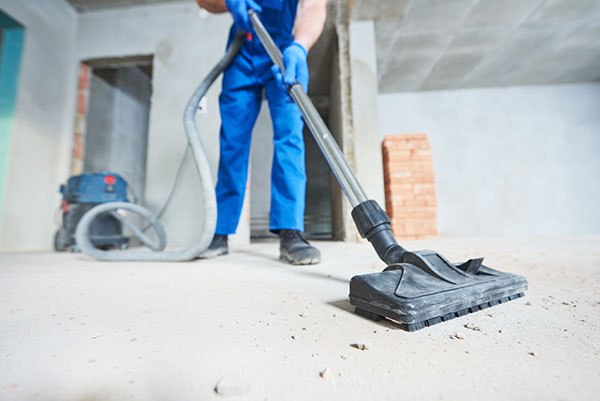 Our strengths
We have over 25 years of experience in the field of housekeeping.
We respect the rules imposed by the parity committee of the housekeeping of public buildings.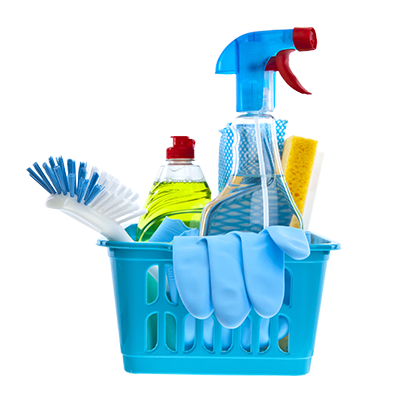 We are certified ISO 9001: 2015.
Our cleaning agents are proactive in terms of housekeeping.
Fill out the contact form to learn more about our services.
You know how to delegate, we know how to prioritize and complete your housekeeping tasks. We're at the heart of getting rid our dirt in your daily life.
LES ENTREPRISES FERVEL is committed to ensuring that the collection and processing of data carried out by our
10.99.0.23
site complies with the General Data Protection Regulations (GDPR) and the Data Protection Act. To know and exercise your rights, particularly concerning the withdrawal of consent to the use of collected data, please consult our
privacy policy